Meet The Founder of S.A.L.T App
Allow me to introduce myself. My name is Ewan Crawford, one of the founding shareholders of NeoTerra Systems Inc. Two years ago, I had an ischemic stroke that left me with severe Apraxia and Aphasia. While in St. Joe's rehabilitation centre in Guelph, I had various apps on my iPad for aphasia/apraxia and found it difficult to use some of these apps and found some were impossible to set up and configure.
In July of 2021 NeoTerra Systems embarked on the development of a mobile app that was easy to use and simple to set up. Over the last 14 months, my team and I have worked together to develop an application that would assist those who needed help vocalizing their thoughts. During the last two years, I have tried to improve on the features I found were lacking and/or cumbersome from other apps.
Now, I am proud to say that the S.A.L.T. App is one of the best speech-to-text apps that helps those who are non-verbal communicate with friends, family, loved ones, and strangers. Our easy-to-use interface helps those who are unable to use their natural voice be understood, ending the frustration that miscommunication brings.
As a stroke survivor, I have now dedicated my life to helping others who have suffered from a stroke. My goal with S.A.L.T. app is to make a difference in people's lives and help those who suffer from speech impairment find a joy that is unbounded.
S.A.L.T. Communicator
Our communicator app focuses on helping individuals communicate easier in their day-to-day life. Featuring a fully customizable interface, users can create their own personalized experience. Choose from canned words and phrases with optional images or create your own. Use the sentence builder and speech playback functions to vocalize what you want to say, giving you the freedom of communication.
Support for iPhone, iPad, Android phones and tablets.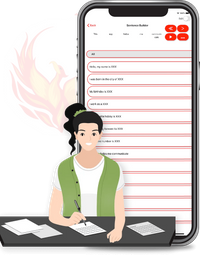 User and Caregivers Features
Intuitive interface.
Customizable organization with ability to add, edit and deletion of folders, words and images.
Wide range of pre-loaded images and ability to make custom files.
Ability to sync multiple devices (Android and iOS).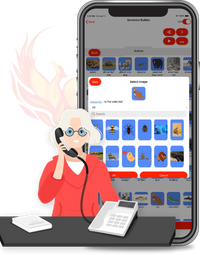 Speech-Language Professionals
S.A.L.T. is one the few AAC apps designed to support all users, from novice to advanced.
Easy backup/restore function files making it easier for professionals to manage their clients remotely.
Easy import of WORDS, with industry standard CSV files. (Microsoft Excel)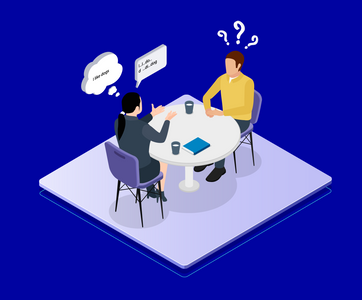 We offer free promotional copies of our full app to the following users:
Speech-Language Professionals
Graduate school speech therapy clinics
For use training future SLPs in university settings
Researchers and professors
For investigation and teaching purposes
Speakers, writers, and other presenters
Non-profit center
To get your free copies, contact us at feedback@neoterra.ca and tell us about your program or needs.