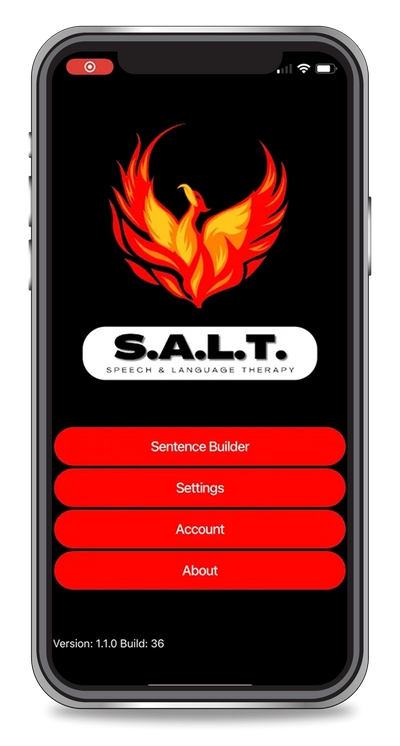 About Us
Ewan Crawford is a stroke survivor who now has dedicated his life to helping others who have suffered from a stroke. His S.A.L.T. app is making a difference in stroke survivors' lives, bringing him joy that is unbounded. Ewan created the app to help people who suffered with speech impairment and is making waves in many people's lives.
Allow me to introduce myself.
My name is Ewan Crawford. Two years ago, I had an ischemic stroke that left me with severe Apraxia and Aphasia. While in rehab, I was introduced to several applications, which were difficult to use and impossible to configure. My team has developed an application over the last 14 months, and I have tried to improve on the features I found were lacking and/or cumbersome from other apps.
Now, I am proud to say that the S.A.L.T. App is the best speech-to-text app that helps those who are non-verbal communicate with friends, family, loved ones, and strangers. Our easy-to-use interface helps those who are unable to use their natural voice be understood, ending the frustration that miscommunication brings.
Now, reading can make sense for those who have suffered from a stroke, in addition to ensuring communication is facilitated.
Benefits of a Communicator App
A communicator app, such as the S.A.L.T. app, can offer a lot of benefits for users. It can help people stay connected with friends and family, share important information, and stay organized.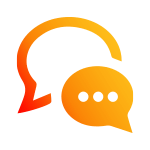 Stay connected with loved ones easily
A communicator app can help you stay in touch with your loved ones, and makes communication easier. S.A.L.T. allows you to build sentences or choose pre-configured words and sentences easily.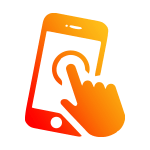 Share important information
Communicator apps can be a great way to share important information with your friends, family, and others. Our great text-to-speech feature allows you to easily communicate your thoughts and needs.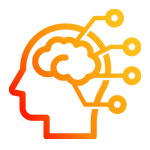 Stay organized
You almost always have your phone on you, so you'll be able to communicate easily because your phone is convenient and portable. This makes leaving your house a lot easier, too, because you don't have to carry anything bulky, and you'll feel more comfortable around strangers with our communication app.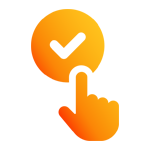 Convenient
When patients are more engaged in their therapy, they are more likely to see results. A speech therapy app, such as the S.A.L.T App, can help with this by providing interactive exercises and games that keep patients engaged and motivated.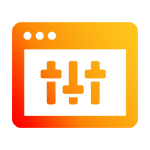 Customizable
We've made our S.A.L.T. app customizable to your needs, so you can rearrange folders that you use most often and even choose the opening screen. Our mission is to facilitate communication for you, so our communication app can be tailored to your precise needs.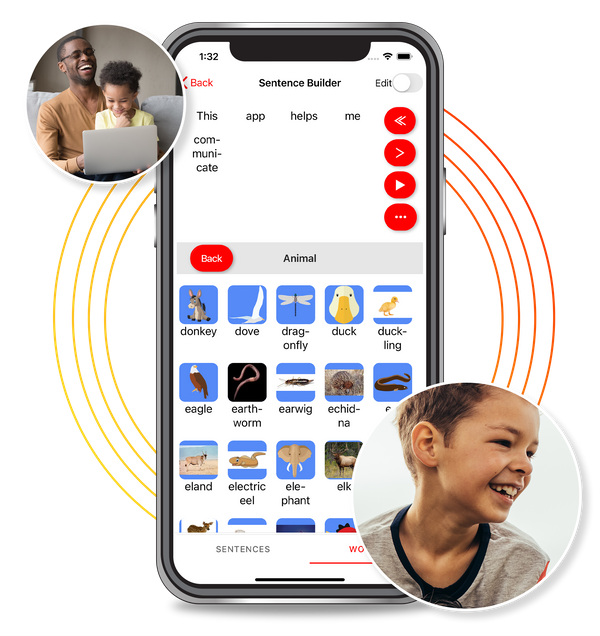 You can follow Ewan's life and story on his blog, and he also posts helpful videos on how to adjust to life after a stroke. If you've had a stroke, life doesn't stop; you simply make accommodations. It can be done. As Ewan's life is a testament, he can help you via his S.A.L.T. app, which is available to download on both Apple and Android devices.
See for yourself the difference our communication app can make Download today!