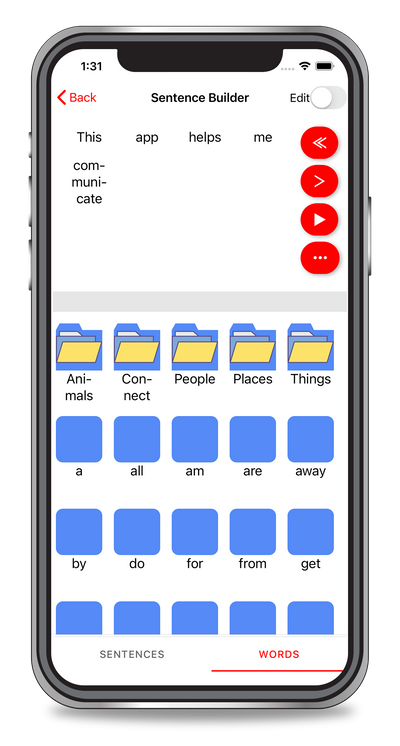 Professionals
When you are working with those who have speech impediments or have speech issues due to a stroke or other medical condition, communication can be challenging, yet, it's extremely important for their therapeutic needs.
Here at S.A.L.T. app, we've developed the best speech therapy and communication app in order to make your job easier. We are so positive that you'll love it that we offer speech-language professionals a free trial. All you have to do is attend our webinar tutorial in order to learn about the unique and helpful features of this speech technology and communication app. See our upcoming tutorials here.
Benefits of a Speech Therapy App for Speech Professionals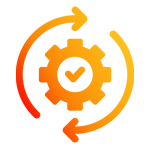 Increased Efficiency
Using our speech therapy app can help speech professionals to be more efficient in their work. By having all of the tools and resources they need in one place, they can save time and get more work done.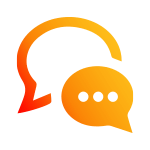 Improved Communication
A speech therapy app can improve communication between speech professionals and their patients. By being able to track progress and send messages back and forth, they can make sure that everyone is on the same page.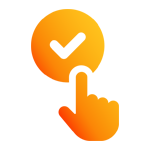 A speech therapy app can also be more convenient for both speech professionals and their patients. Patients, including those with aphasia or speech impediments caused by a stroke, can access their therapy from anywhere, and speech professionals can manage their caseloads from their phones or tablets.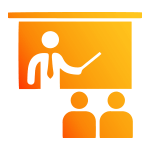 Increased Engagement
When patients are more engaged in their therapy, they are more likely to see results. A speech therapy app, such as the S.A.L.T App, can help with this by providing interactive exercises and games that keep patients engaged and motivated.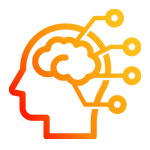 Better Outcomes
Ultimately, the goal of speech therapy is to help patients improve their communication skills. A speech therapy app can help to make this happen by providing the tools and resources necessary for success.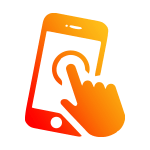 Increase Access to Speech Therapy
One of the biggest benefits of a speech therapy app is that it can help to increase access to therapy. Many people who live in rural areas or who have busy schedules may not be able to access traditional speech therapy services. However, with an app, they can receive therapy anywhere, anytime.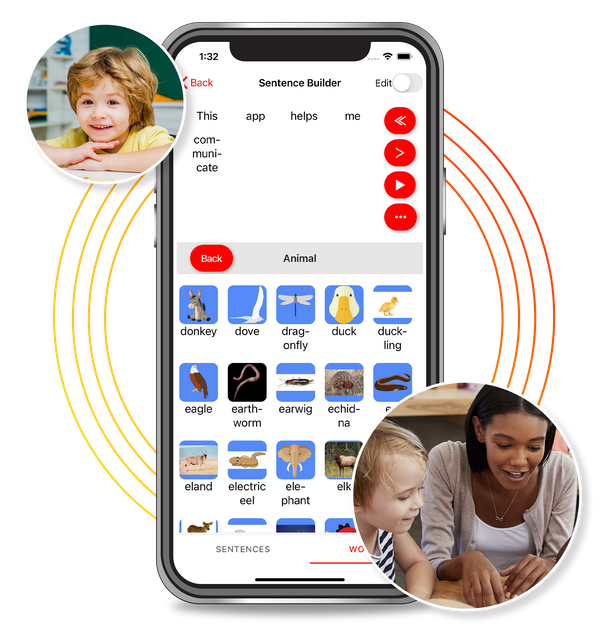 More Customized Approach to Speech Therapy
Another benefit of a speech therapy app is that it can provide a more customized and personalized experience. With our speech therapy app, speech therapists can tailor therapy to the specific needs of each individual client, including those with aphasia, stroke-related speech impediments, and more. This can lead to better outcomes and a more positive experience for the client.

GET YOUR FREE ACCESS TO OUR S.A.L.T. APP TODAY
Overall, a speech therapy app can provide a number of benefits for both speech professionals and their clients. By increasing access to therapy, providing a more personalized experience, and saving time, an app can help to improve outcomes and make speech therapy more convenient and effective. The explosion of mobile devices and apps has led to many new opportunities for speech therapists that can make a positive difference in the lives of others.
S.A.L.T. app can significantly improve the day-to-day life of those who need a more user-friendly AAC (Augmentative and Alternative Communication) app. That is why we offer free promotional copies of our full app for speech-language professionals. From those suffering from aphasia or those who have had a stroke, we can help. Try our speech app today, sign up for our free webinar, and see the difference it can make in your patients.